Chipping Congregational Church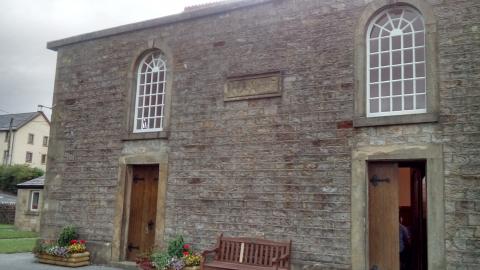 Yesterday I spoke at Chipping Congregational Church. Chipping is a very pretty village with numerous quaint cottages, attractive pubs and an ancient parish church. The chapel is congregational like our own. It is led by Pastor Andy who is well known for his jazzy shirts and friendly manner. Unlike many churches, it has dozens of teenage members, many of whom play in the music group. Some of the Sports Reach leaders consider it their spiritual base which helps render it a really outward looking fellowship.  
A previous blog noted some eighteenth century preachers' plea to God that their work at Chipping would bear fruit. These prayers are still being answered.